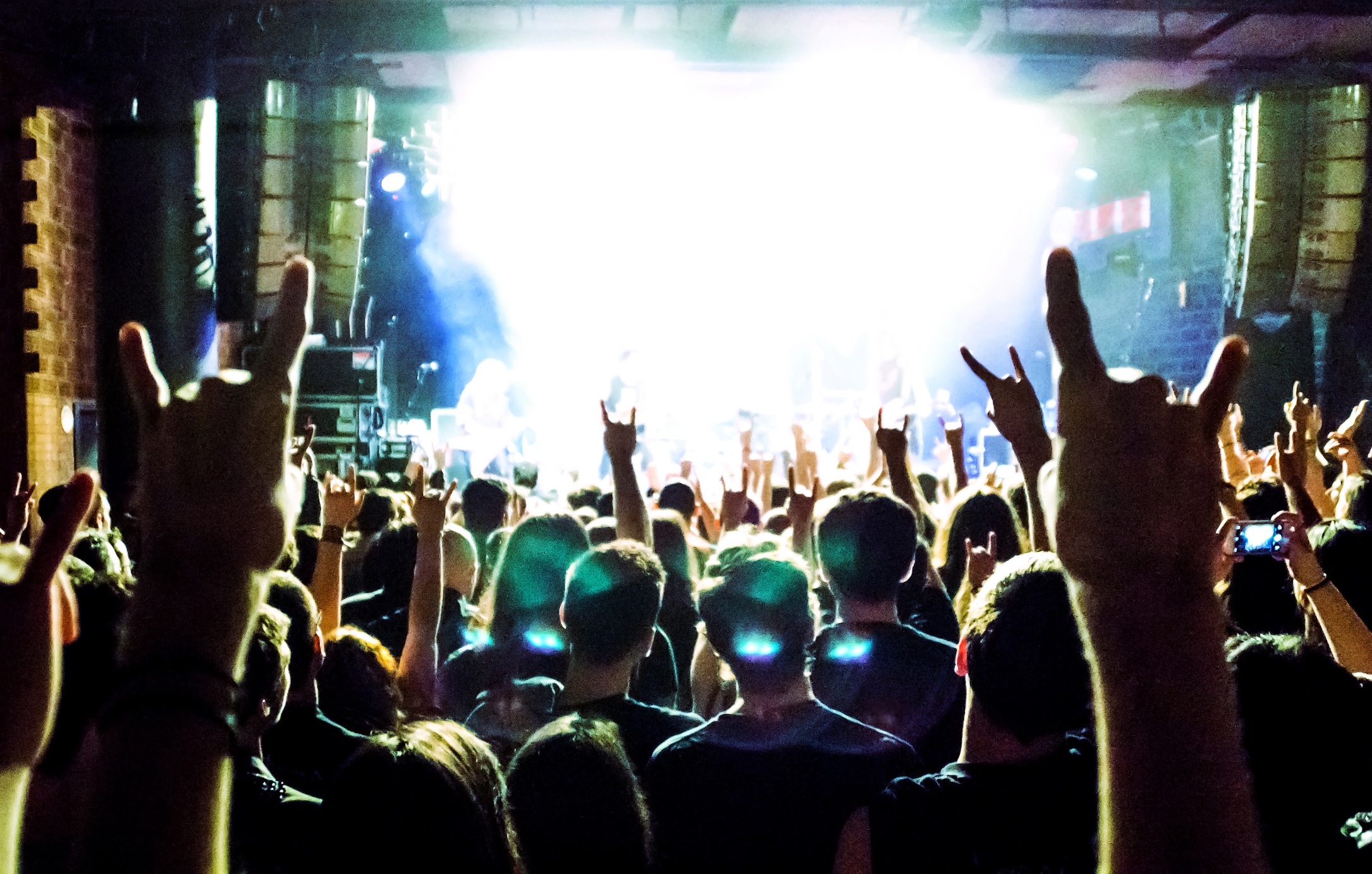 Who are we?
Sonic Artists was formed in 2010 as an entertainment agency by director Jon Perry, Originally specialising in Urban Artistes and bands, the company has since then expanded into providing resident musicians, bands, duo's and trios for some of the worlds most respected, cruise, hotel and holiday brands.
Sonic Artists are exclusive representatives of legendary singer Lloyd Wade, Beatbox acapella trio Triple Threat and 80s sensations The Rubiks Dudes. In addition to these exclusive acts we represent a wide range of bands and artistes of all genres.
With a strong background in a wide variety of talent, Sonic Artists are able to fulfil most client needs, from weddings and corporate events, through to holiday parks and international cruise and hotel chains. Feel free to drop us an email, we are always happy to help.